D. Boon of The Minutemen Print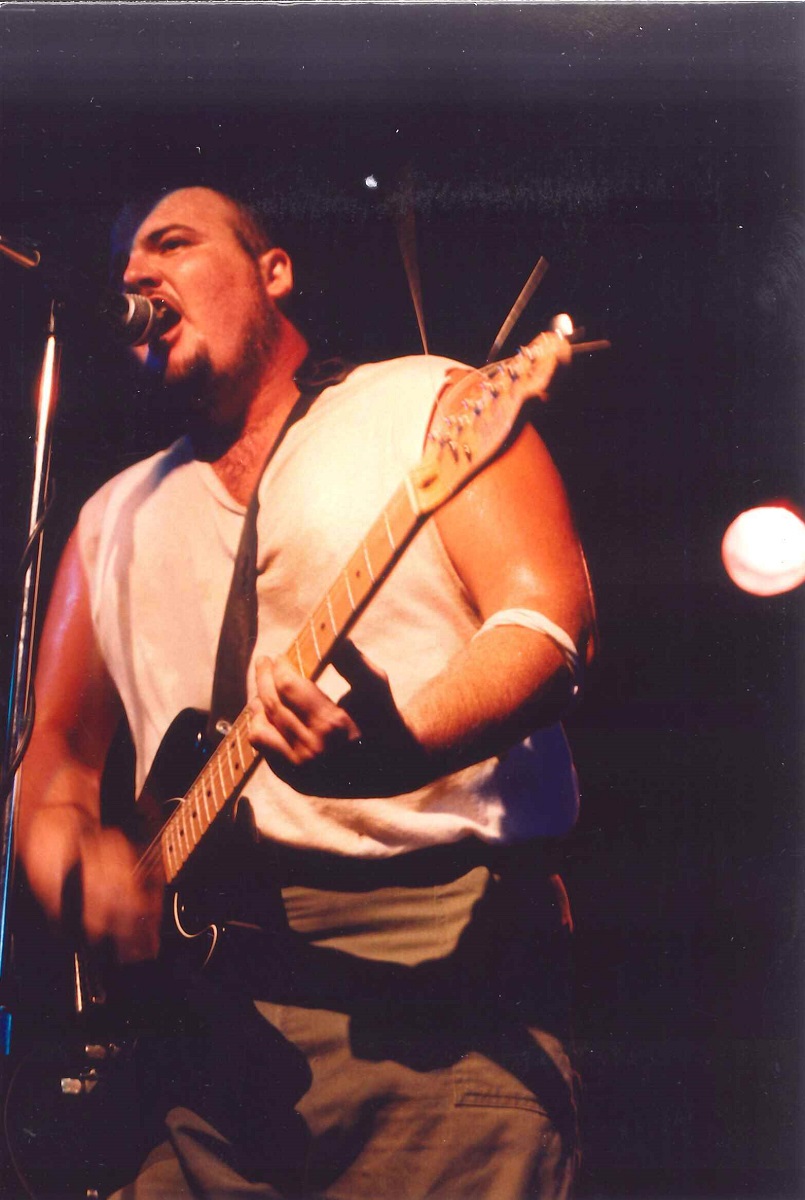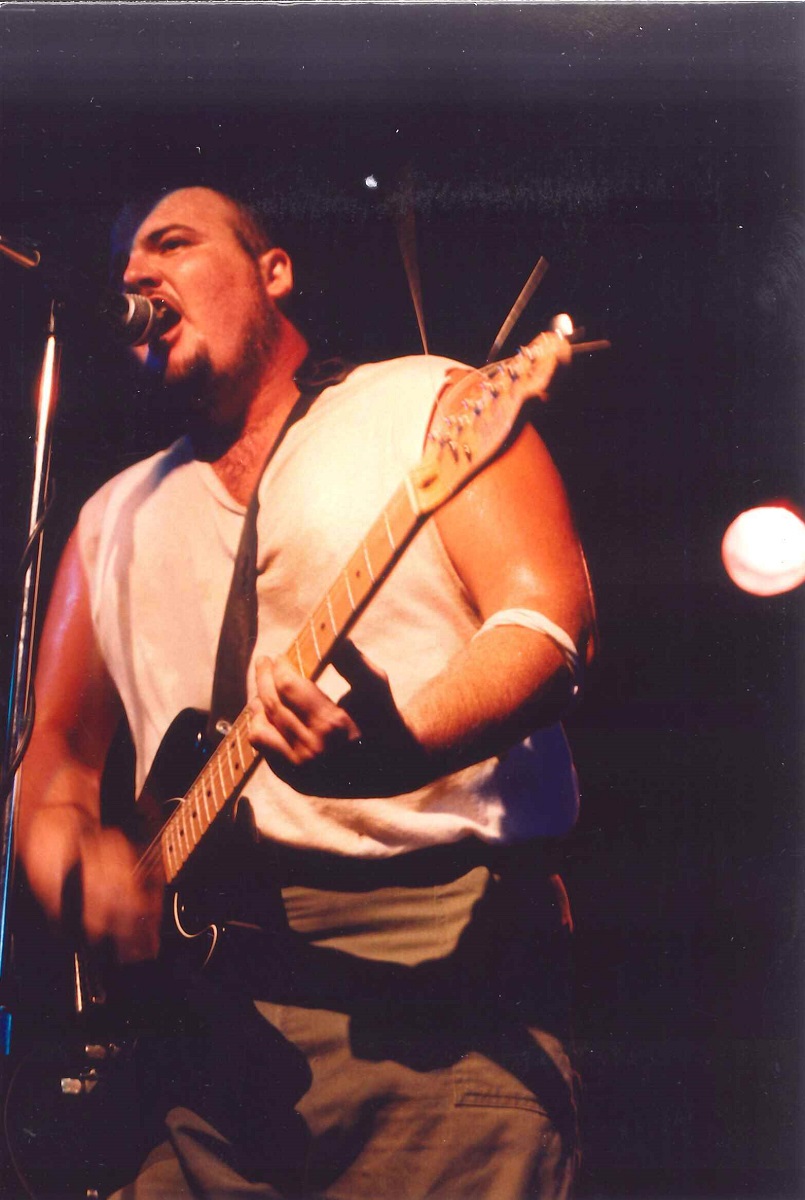 D. Boon of The Minutemen Print
Photo of D. Boon of the Minutemen in 1984 at City Gardens in Trenton, NJ. This is limited to 30 prints.. This will come with a mat but this will NOT be signed or numbered. Dimensions: 8x10".
The prints will be printed on photo paper using a "wet chemical process." It will have a matte finish. THESE ARE NOT DRY INK DIGITAL! These are being printed by a guy who has been doing this longer than you've been alive, in an old-fashioned mom & pop store, no doubt giving himself cancer with all the chemicals he uses. The last of a dying breed.
This is for a PREORDER. Items will ship on May 15th, 2019.